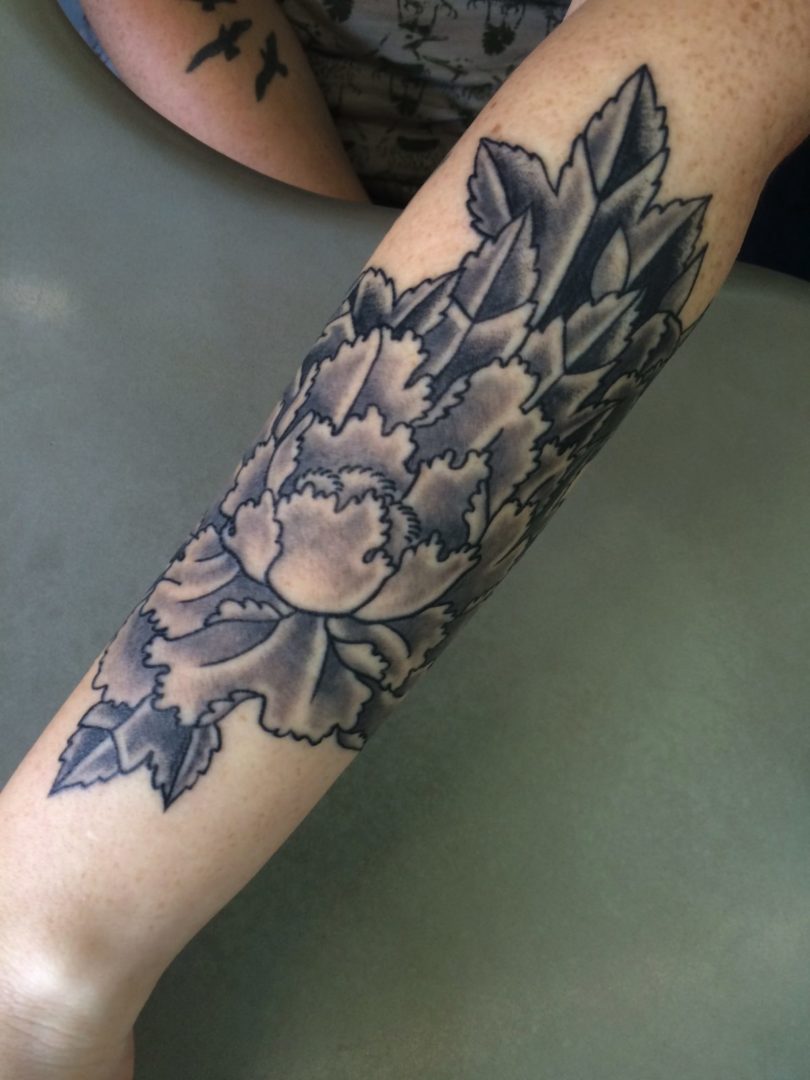 Posted by Carl Hallowell
On July 28, 2015
This will be my last shared post from Carlhallowell.com to Facebook, for a while at least. I want to keep all content exclusive from site to site, including my instagram feed @featherhand and the shop feed @elmstreettattoo. The purpose of all of these accounts is primarily to showcase my traditional tattooing and traditional japanese tattooing, or irezumi.
As most of you know, I left Fort Worth to tattoo in the Deep Ellum neighborhood of downtown Dallas years ago. This area has long been known for it's concentration of tattoo shops, and tattooed people. It has been a great 7 years tattooing in Dallas already. I really miss having my own shop but destiny has brought me here for the time being, and blessed me with many great opportunities, which I have seized to the best of my abilities!
I wish to thank all the customers of Liberty Electric Tattooing from the bottom of my heart. Thanks to those of you that followed me to Elm Street Tattoo, and thank you to all my new customers in Dallas.  Thanks to those of you I've tattooed in Hollywood, California as well, my customers at True Tattoo. Finally, thanks to those of you I've tattooed at conventions, concerts, and private engagements everywhere from Portland, Maine across to Seattle, Washington, and from Orlando, Florida to Honolulu, Hawaii! A special thank you too, to those of you that follow my media sites- looking forward to the day when we get to put some tattoos on y'all as well!